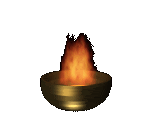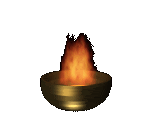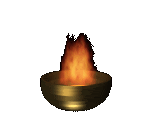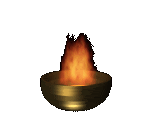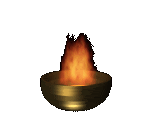 6th Fleet Engineering Award
How It All Began
**Unveiling of the 6th FLT Engineer Award**

« on: November 08, 2007, 03:31:53 PM »

"First Engineering Award Recipient"

and

Creator of The 1st CDF Fleet Engineering Award
---
Hello COs, XOs and fellow Colonials,

It?s my pleasure to unveil the 6th FLT Engineering Award. I issued an order to Col. Oclima to design an award to recognize engineers in the fleet. In keeping with the highiest standards and level of excellence maintained on the Aries. I am sure you all approve of the Award. Below you will find Guidelines and requirements.

Guidelines:
The Engineering Award is designed to recognize members in the 6th Fleet. Who are in the engineer position on a chapter. Its not limited to engineers per say b/c a lot of members that maintain the web pages whether it be MYSPACE, Webpage, Yahoo groups and active forums may not be assigned as the BSR engineer. Regardless of that fact the goal by US the leaders is to acknowledge the accomplishments of our personnel.

6th FLT Staff has the authority to recognize a BSR engineers that are located in another fleet if the choose to do so. Let?s remember the goal is to recognize the members that fit the requirements below. We can recognize folks outside the 6th Fleet. WE are a UNIFIED TEAM that can extend our reach to others no matter where they are. Always as a courtesy the commanding officers of a BSR chapter outside the 6th FLT area of operation will be informed. This will allow them to state any remarks, or thoughts. Again all in the spirit of cooperation.

Requirements for awarding:
Any BSR commander in the 6th FLT can recommend and submit a person for the Engineering Award. The member in question must meet the following criteria?s in order to be presented with the award.

1) Be ACTIVE member of the Colonial defense Forces.
2) Must also be participating in posting CCN on a normal basis.
3) Must attend chapter meeting, or club gathering permitting their real life schedule. Making an effort counts personnel can not be held accountable for things falling through. REAL LIFE does take PRIORTY.
4) Be in good standing with their BSR Command.
5) Continually maintain their sites they run and updated as required by them, or the BSR Commanding Officer.
6) Finally the 6th FLT staff will look at the submissions and cast a vote prior to issuing the Award to the selected member.

I hope everyone embraces this Engineering Award it will be the first of many. ?Why the first of many?? GREAT Question! To all COs and XOs I encourage you and your crew personnel to come up with an AWARD. The Goal is to have 9 Awards one created from each chapter here in the 6th FLT. All these newly created awards will be submitted by the BSR COs to the 6th FLT Staff. No changes will be made to any awards b/c we want to HONOR the hard work which went into creating it. If the submitting BSR chapter wishes to make changes they can and no one else. Here are the remaining 8 awards to choose from: Merit, Integrity, Honor, Dedication, Community, Humanitarian, Command, Creative Writing Award and Valor.

COs and XOs as well as their personnel here are some help tips to keep all the awards streamlined the following items need to be included into your creations. They are as follows:

1) Award needs to have the CDF 6th FLT Seal on it.
2) Date of awarding/presentation.
3) Signature of the Commanding Officer of the BSR ensure you have a scanned signature on it and additional Space for 6th FLT Staff to Co-sign as well 6th FLT, or 6th FLT XO in his absence, or by direction.
4) Title needs to read, ?Colonial Defense Forces 6th FLT?
5) Space for awardees name.

Col. Oclima will be posting the 6th FLT Engineering Award. You can use it as guide to set up your own unique awards. Let your BSR crew creativity explode and see what you come up with. Please don?t submit an award asking if this OKAY, because you and your crew created it. In short it?s PERFECT! Unless the submitting crew wants to make a change. All these awards which will be created will bear the BSRs name on them again giving credit where credit is due. If you have questions please feel free to contact me, or Col. Oclima.

Please join the Aries and submit your creation to establish 6th FLT Awards. Remember these awards are LOCALIZED for use here in 6th FLT and are NOT from the ADMIRALTY. As Commanding Officer of the Aries and member of the Admiralty at Octagon HQ. I care great deal about the Aries personnel and I would be wrong in my duties if I didn?t say I care a about every CDF members in the fleet. Credit also goes to Col. Oclima for doing the ground work which has lead to the final product. Thank you everyone for your continued support and dedication. SO SAY WE ALL?
---
Respectfully,
VADM Miguel A. Rivera (CF)
Colonial Defense Forces, C.A.G.
Commanding Officer, Aries BSR-26
Squadron Leader, 66th Fighter Squadron
MK VII Viper 06016TX "ION"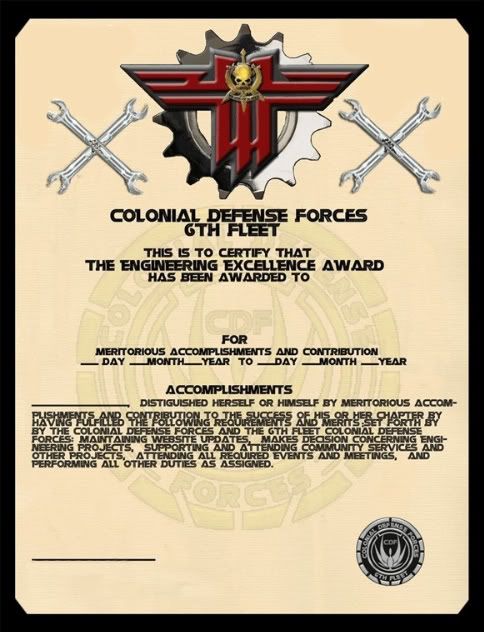 **First Engineering Wrench Award**

« on: September 08, 2007, 01:59:59 AM »
---
Hello All,

Its my pleasure to announce the, "The First Engineering Wrench Award" which i have created to acknowledge contribution and work conducted by our Engineers whom keep the websites going and assist in creating them. Its my honor along with Commander Trevino to present the "Engineering Wrench Award", to Major Cherry Oclima in recognition for loyal service and numerous contributions to other CDF Chapters and members throughout the Fleet. During her enlistment in the Colonial Defense Forces she has helped several BSRs with creating websites and MYSPACE, YAHOO Groups Accounts for those chapters who really didn't want anything super fancy.

It is my hope that this idea of awarding a, "Engineering Wrench Award" Will become tradition of every BSR out in the fleet. In honesty without our engineers we would be pretty much dead in the water. If you have a person who maintains your website and they are not an engineer, who cares. Its all about recognizing them for their contributions and hard work. What better way than to give them an "Engineering Wrench Award"
Take care all and thank you.
**First Engineering Wrench Award**
Given on July 21, 2007 Aries Corpus Christi, Texas gathering-(See photo gallery for the rest of the picture)
Respectfully,
VADM Miguel A. Rivera (CF)
Colonial Defense Forces, C.A.G.
Commanding Officer, Aries BSR-26
Squadron Leader, 66th Fighter Squadron
MK VII Viper 06016TX "ION"
Star of Kobol Award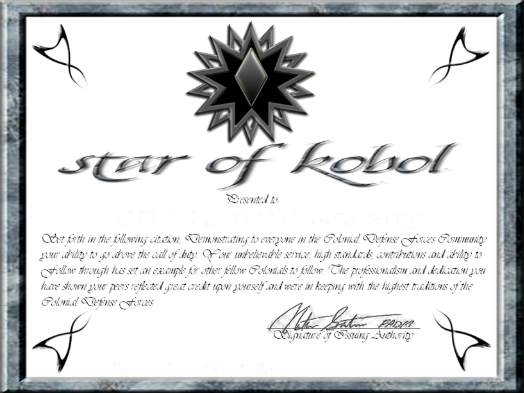 Former Commander Alex Trevino-No longer with CDF (1st Recipient Ever)
Given on October 13, 2007-Aries 1st year Anniversary as a chapter gathering with Fleet Admiral paying a surprise visit to the Aries. The award was given prior to its official launching into the CDF community and before the final design was made. Hence the blank certificate. See Aries photo gallery for Fleet Admirals surprise visit to the Aries 1st year anniversary gathering as a chapter.
End of the Year Promotion/Awards
The following promotions and CAD awards have been approved by the Commander, CDF and are effective at 0001 hours on 2008-12-24. Congratulations and Merry Christmas to all of you!
President Roslin Award
Overall CDF Member of the Year 2008
Vice Admiral Miguel Rivera
Commanding Officer
Battlestar Aries BSR-26
Fleet Commander, 6th Fleet
Fleet CAG, The Octagon
Promotions and 2008 CAD Awards - Effective 0001 hours 2008-12-24

Because the Lawyers told us so: Images, Logos, and information contained in this fan site are the property of :
"Battlestar Galactica", the stylized "Battlestar Galactica" logo, and "Universal" logo are trademarks of Universal City Studios. **All other images and descriptions are used with permission and links are provided to those fan sites where and when available.
NBC/Universal Studios owners of the Battlestar Galactica Franchise (No Infringement Intended) This site is intended for entertainment purposes only with no intention of infringing upon the copyrights of the copyright owner. ALL RIGHTS RESERVED,
Copyright© 2006- 2013- Battlestar Aries-BSR 26