Photo Gallery-Battlestar Aries Wall of Memories-Being Updated...
   

1st ALL CON the Aries has attended-Dallas, Texas- 2007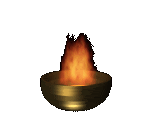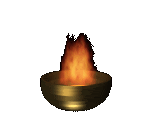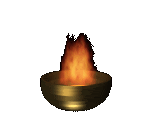 Contains photos from its very first gathering on October 21, 2006 at Brakenridge Park in San Antonio, Texas, to its gaining its first Gunstar Escort, the Gunstar Fenris-first state side Gunstar launch in CDF, up until the current present time.  This gallery will also contain some of the works of arts that Aries members, former members, family and friends, have contributed through time and left an imprint of their presence on the Aries.
          In this gallery, it highlights the Aries original members and crew, that may have come and gone now.  Although, some might still be around.  But regardless of where they are now, the memories of their first meeting, the activities they have shared, the laughs,will  continue to be shared  for some of those that are still around,  and the friendship that some may have forge, will always follow them wherever they might be in the future to come.  That is the TRUE attitude and WAY as what someone should get out of being part of a fan club besides meeting and being with people with scifi mind alike especially for their love of BSG.  This is what Battlestar Aries is all about and  its real purpose  for existence besides its members love for BSG is :  
          "FRIENDSHIP" .  There are friendship that may only be base for the sake of saying they are friends with them because they have benefits or friendship base on TRUE FRIENDSHIP.  One will never know whether it is true friendship until difficult times comes along.  Those so called "friendship with friends" will be tested and that is where one will know who their TRUE FRIENDS will  be because they will come through for you in your time of needs and be there for you in whatever capacity possible.
          Battlestar Aries-BSR 26, is the only battlestar in CDF with its complete photo history of its events.  PLEASE check back always as it is continuously being updated with event photos.